Over 20 years ago the idea to bring someone's imagination into reality has always inspired my work. Today, Kyle Thatch Studios does this by bringing the best artists together in a studio environment to create exciting and wonderful digital media. Bring your imagination to us and we will give it the fuel and passion that it deserves to thrive within your next project. Animation, Graphics, Interactivity, and Visualization are our specialties that you need to communicate your message. Contact us today to get started on your next exciting project.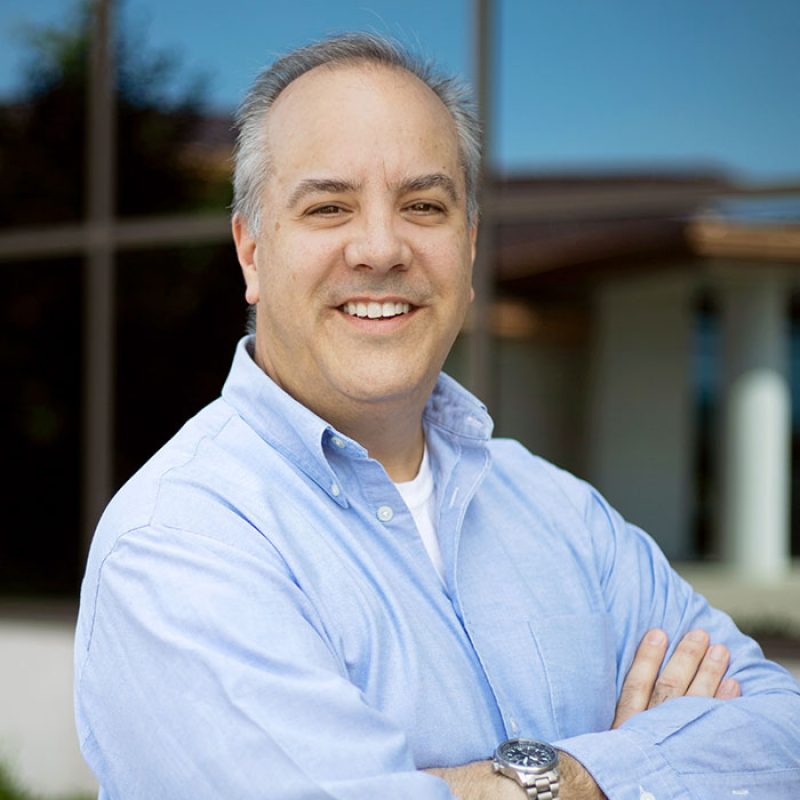 If a picture is worth a thousand words, imagine what it is worth if you add motion to it. Extraordinary! Let us create your next animation with state-of-the-art technology that shows off your product, logo, or future ideas with 3-D animation.
Commonwealth roofing corp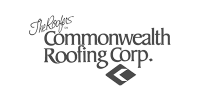 Jeff Combs / The Roofers Commonwealth Roofing Corp.
Imagine being able to create photo-realistic images of products that are not quite ready for market, amazing cutaways of how something works on the inside, or blend your imagination with reality. 3-D virtual graphics allows you to do just that.
Create a digital experience for your clients that allows them to disassemble and reassemble products, navigate through architectural designs or anything you can imagine.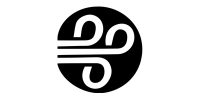 Michelle Whitehouse / Louisville & Jefferson County Riverport Authority